Complete System clean up
The System Clean up service includes a complete standard cleanup of your PC. We will remove all the junk files, the recurring and annoying alerts, make all necessary updates to your system and software. Once our team of experts finishes our system cleanup, you will no longer experience system slowdowns on your machine.
Web protection setup
Our advanced web protection feature provides you with a shield against malicious websites. With cutting-edge technology, our solution acts as your digital guardian, actively identifying and blocking harmful websites that could compromise your security. Our technicians will install and configure this product on your machine. Once you are set up, your computer will be secured to browse the web.
Regular computer tune-up & maintenance
Performing regular tuning and maintenance work is crucial to keep your computer safe from infections.  Our team of technicians knows how to keep your system optimized. Our highly qualified technicians can perform quick and easy tune-ups to make sure your computer is kept at an optimal level of performance. 
Connectivitiy setup and troubleshooting
Setting up a home network and troubleshooting potential issues requires a lot of expertise. Our team of technicians has the expertise to do this for you and protect you from potential intrusions. 
Virus & threats cleanup
Our team of technicians is fully qualified to diagnose and clean potential threats on your PC. During each visit with our technicians, we make sure that all malware threats are removed and that you can enjoy a safe browsing experience and enjoy your system worry-free. 
Computer accessories setup
The majority of our clients have a lot of peripherals connected to their computers, such as wireless keyboards, mice, printers, monitors, cameras, etc. Our technicians are qualified to configure your devices and keep your drivers up-to-date.
System errors and crash troubleshooting
Everyone experiences a crash once in a while, and it can seem scary and complicated to resolve. Our specialized team of technicians will assist you with the troubleshooting of your system to better understand the sources of the errors and make sure to resolve them for you while being in the comfort of your house.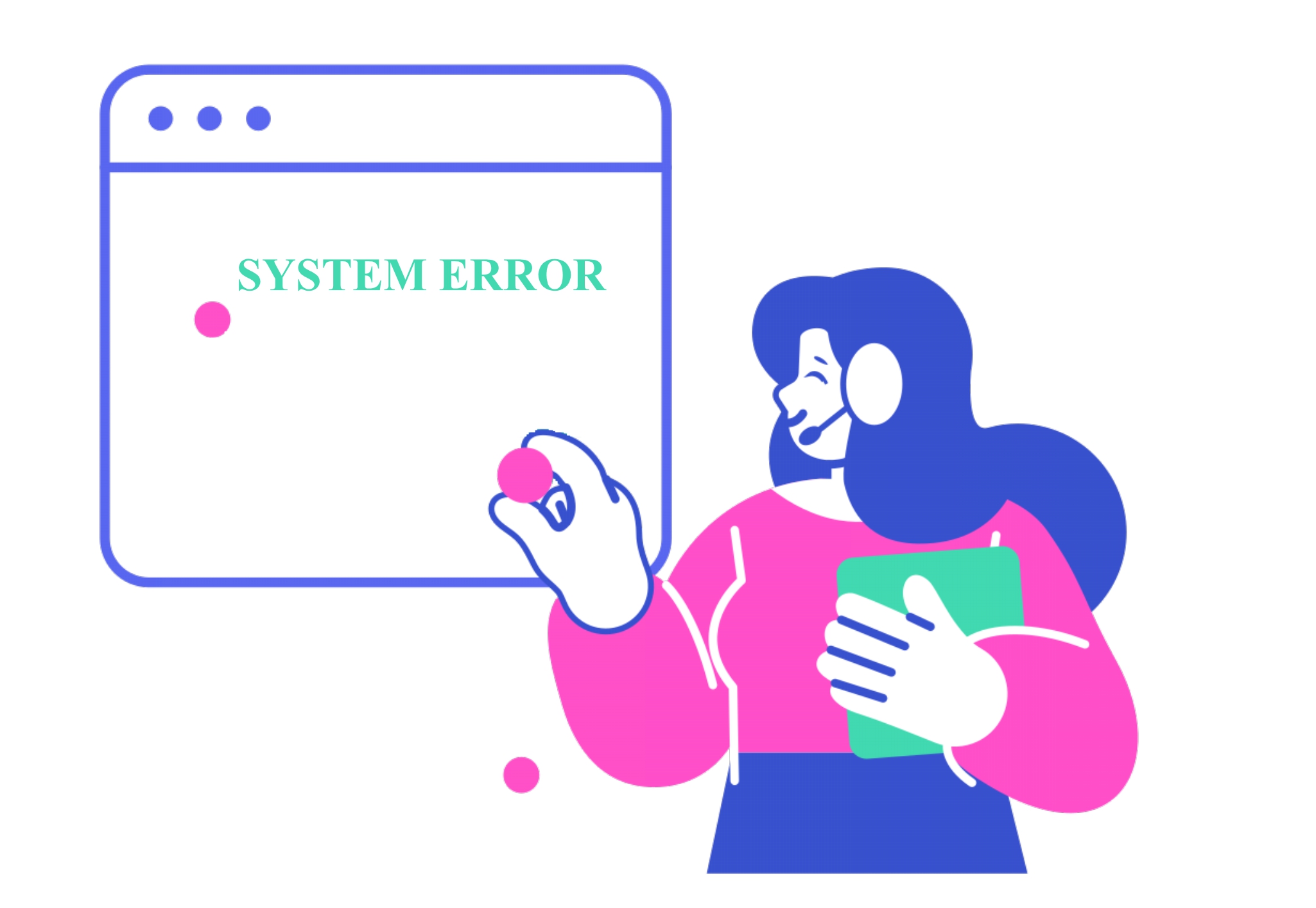 Gaming PC optimization
Playing PC games with a system that is not optimal can be a very frustrating experience. Our team of technicians will help you configure and tweak your system to the optimal settings.
Data back-up assistance
We all have media and files we do not want to lose. We can assist you to store these files safely and create a backup as necessary. Our team of highly trained technicians will assist you and perform these backups for you.
Software setup
If you have any issues setting up third-party software, we are here to help you. It can be a simple activation and installation or more complicated issues like DLL errors. Nothing to be worried about, our team of experts will help you resolve your issues in no time.